Equipment for special tasks – heavy duty scanner
It is now widely known that use of modern technologies and high-quality equipment will affect the speed and precision of work. In some cases, such high-tech can even efficiently speed up the general production and allow elimination of crucial errors. The 3D technology, specialised scanners, 3D printers and CNC machines are used today by many worldwide companies that have a diverse business profile. Such companies comprise the heavy duty scanner as part of their workforce to create an efficient/effective work environment. This heavy duty scanner is a special device adapted for work in difficult conditions, so with much confidence many call this device as 'equipment for special tasks' or 'equipment without fail'.
3D scanning – is it always possible?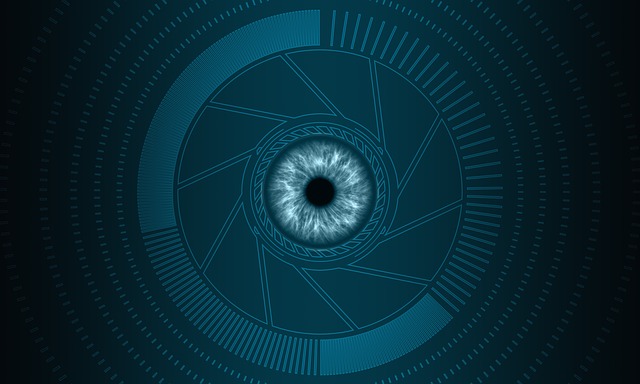 It turns out that not every 3D scanner can cope with difficult industrial conditions. Heavy dustiness, excessive noise, vibrations, dampness, poor lighting, extremely high or extremely low temperatures – all of these factors can make average 3D scanning a very difficult procedure. Not to mention the maintenance of the printing product itself. The size and structure of the scanned objects themselves is also rather significant. Fortunately, in the recent years special devices have been developed that perform very well in all work environments, even if harsh conditions are met.
One of such devices is the aforementioned Heavy Duty Quatro 3D scanner, which is an excellent product of a well-known and respected manufacturer of 3D scanners. (The full offer can be found here).
Heavy duty scanner – what distinguishes it from other products?
The already mentioned Heavy Duty Quatro is a specialised equipment adapted for 3D scanning even in the most difficult surrounding conditions. And we're not only talking about the internal issues, but also external ones like rough weather – thus the device is perfect for work carried out even under the open sky, in spite of atmospheric conditions being unpleasant or highly irritating.
Heavy duty scanner is programmed to operate in a continuous work system, so it's a perfect feature for places where downtimes and production-halting is undesirable. The device has been designed for direct and continuous work in open factories, production lines and in variable internal/external locations where temperature and lighting conditions vary. So even if light changes during scanning, it will be possible to obtain equally precise measurements, allowing you to achieve the best possible results.
Durable casing for heavy duty devices
Equipment for special tasks can work in difficult conditions mainly because of its design, namely the extremely durable casing cover. This means that the device won't be vulnerable to liquids, major shocks, accidental impacts, nor falling from heights (of course up to a certain level). The heavy duty scanner has a sealed, tightly closed casing made entirely from oxidised aluminium. Such covering perfectly protects the inside components of the Heavy Duty Quatro scanner against accidental mechanical damage, moisture and dust.
Of course, the size of the device is also important. The smaller it is, the easier it will be to transport, and be used in clustered and cramped locations. It's therefore worth relying on the heavy duty scanner, for its compact size means it is comfortable to use and store.